Our #1 requested feature is here:
Pay your friends directly in Splitwise.
Get access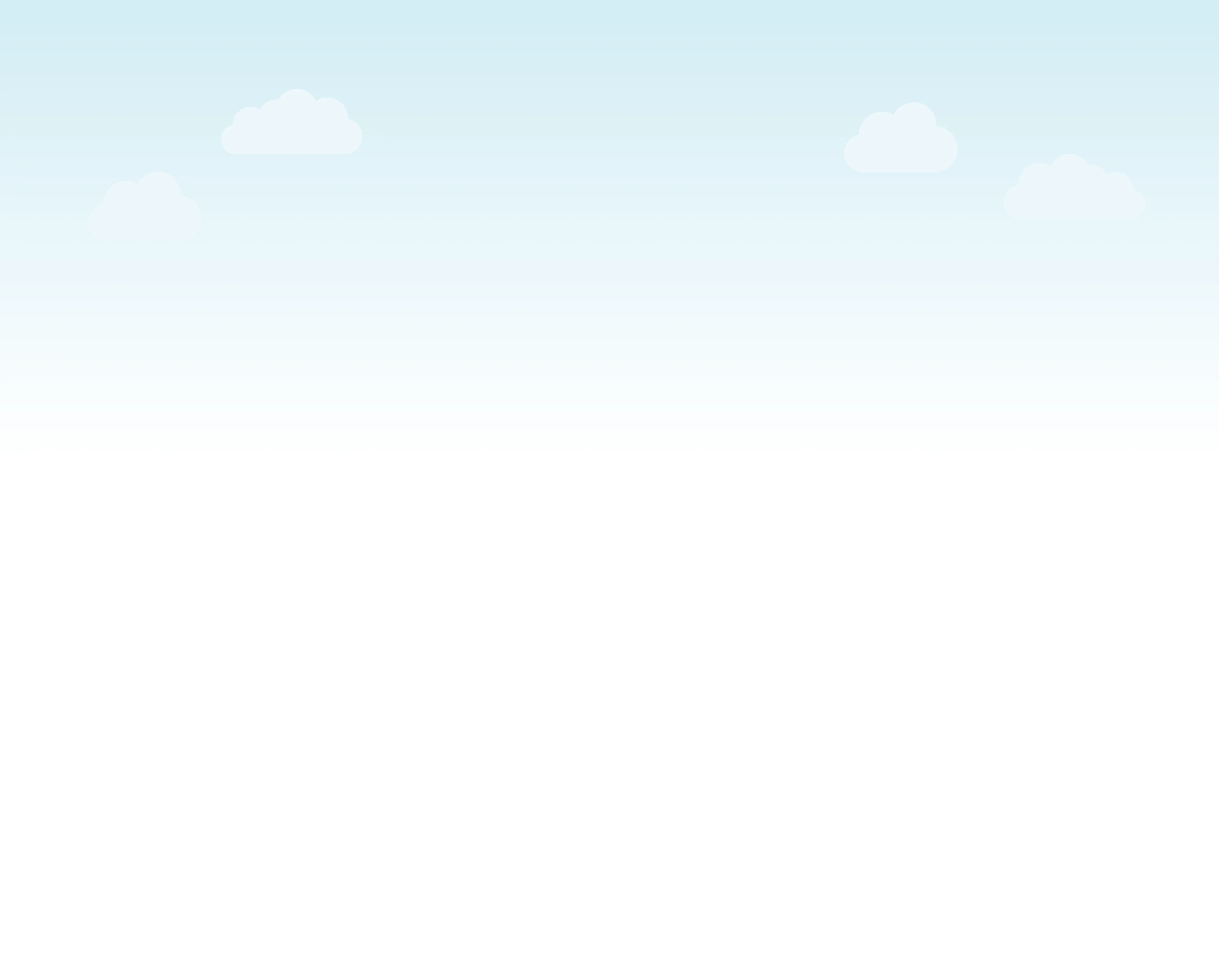 You are sending Earl E. Phant
$50.00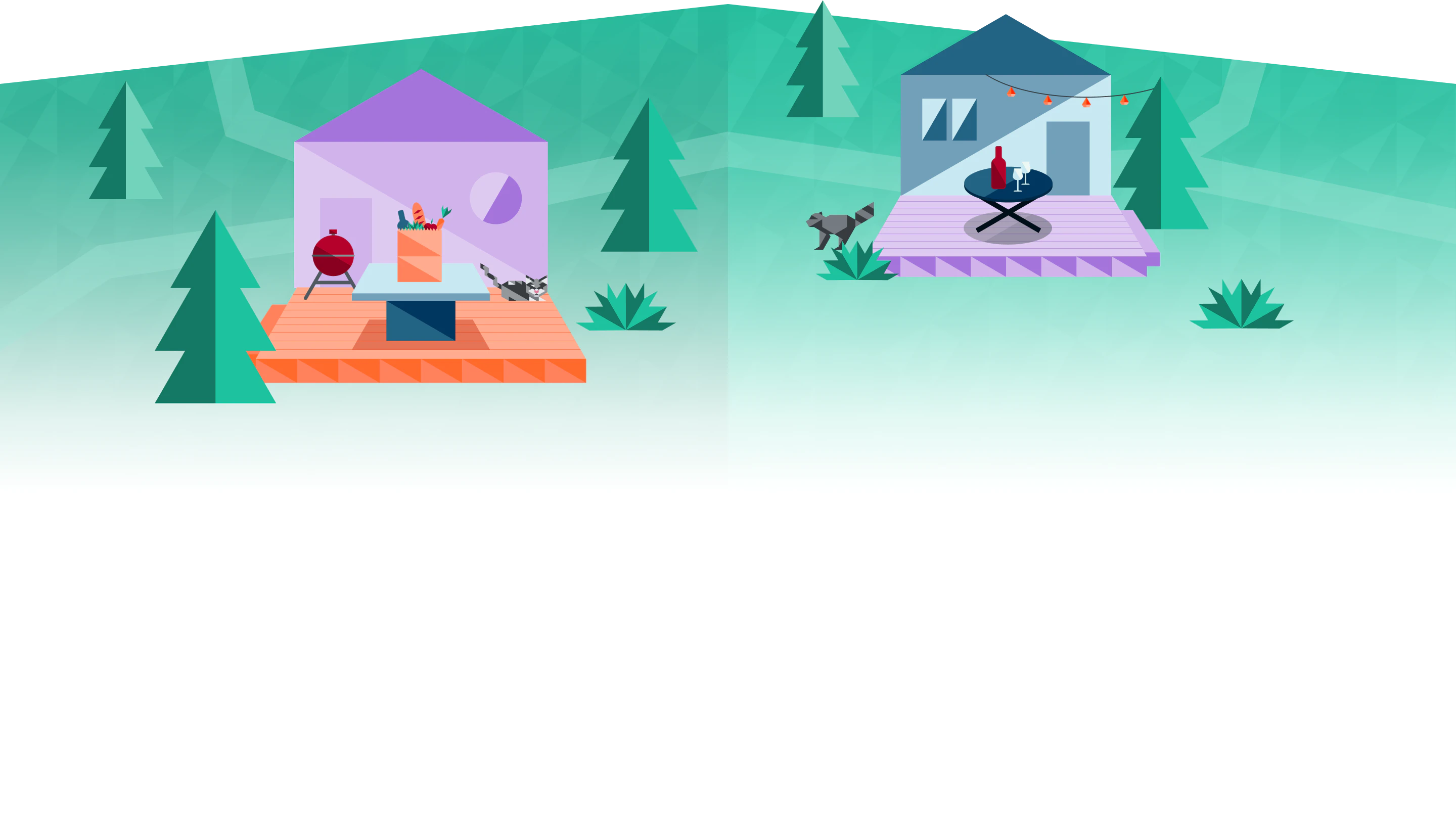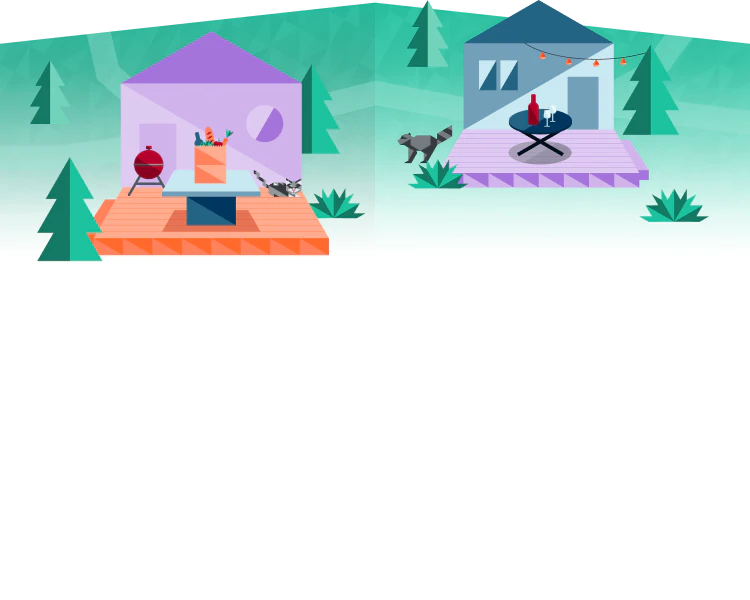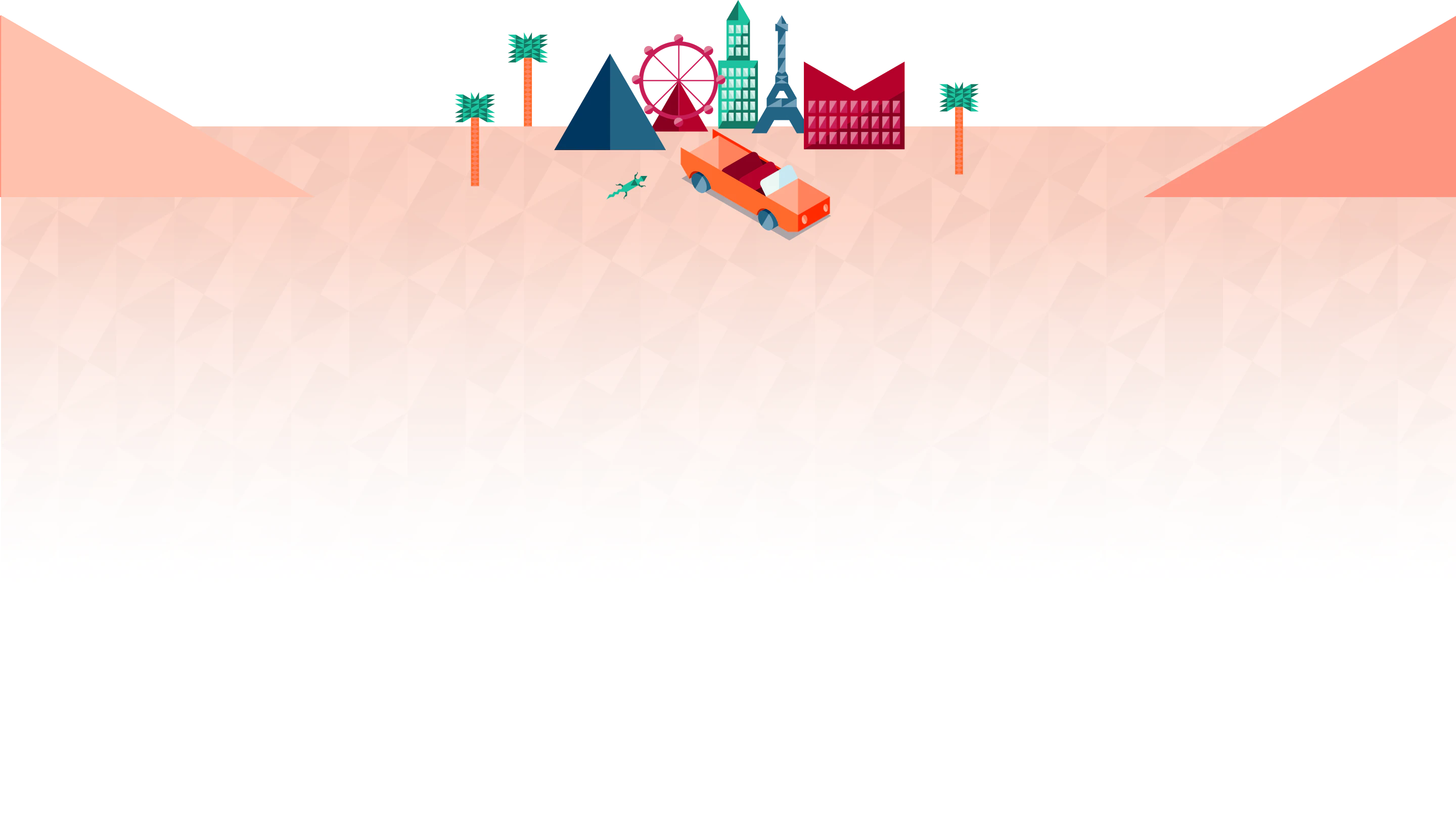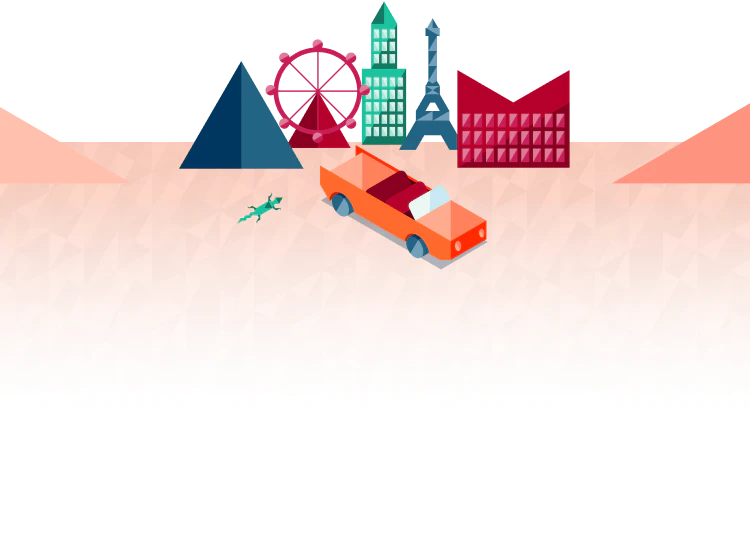 Here's what folks are saying
about Splitwise Pay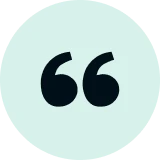 It's nice that it's all integrated. It also feels more private.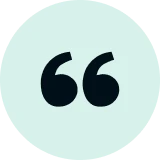 It's more convenient now that my bank is connected, I don't have to take extra steps to settle up.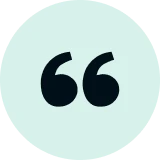 Pretty much a no brainer. I use Splitwise Pay for all of my payments.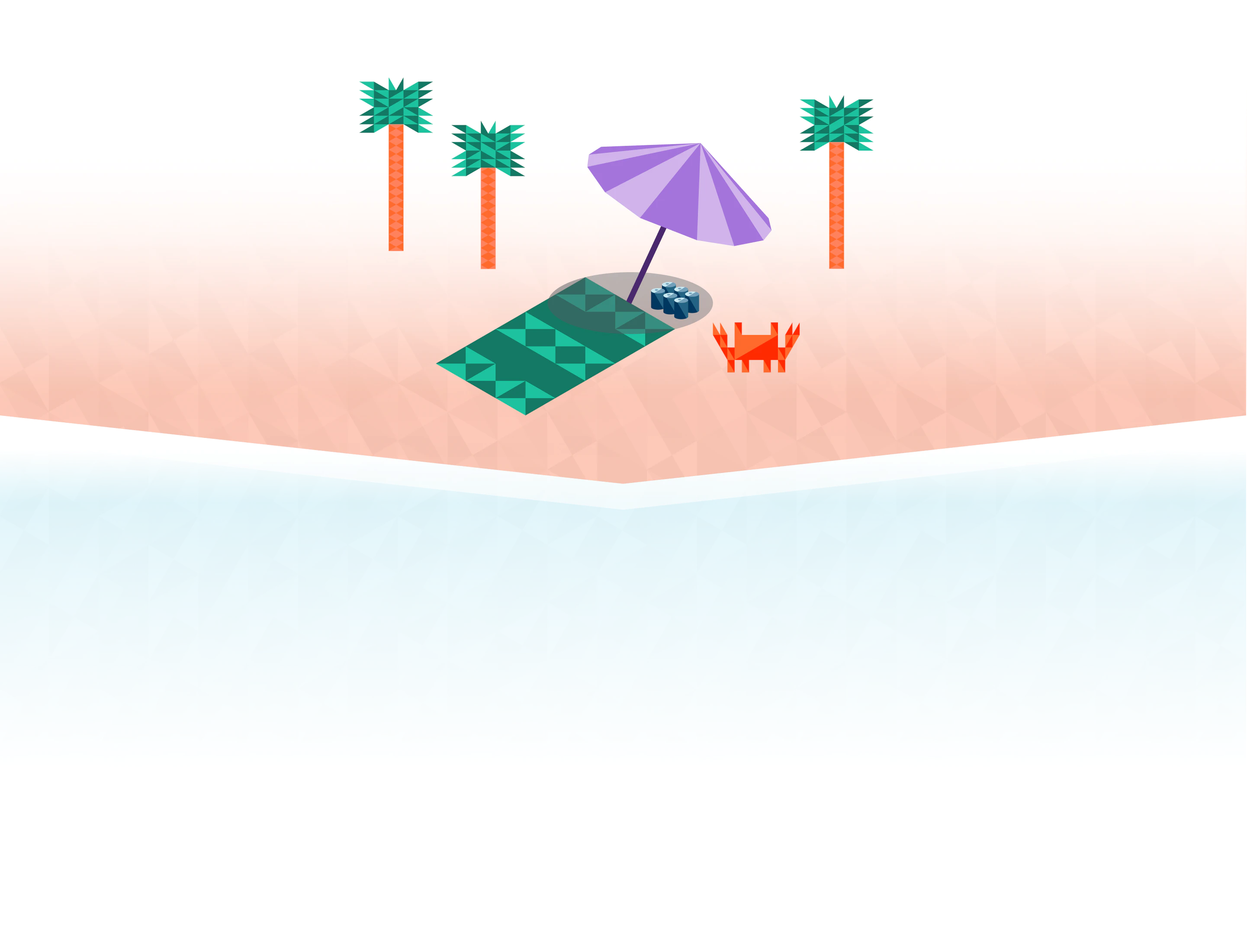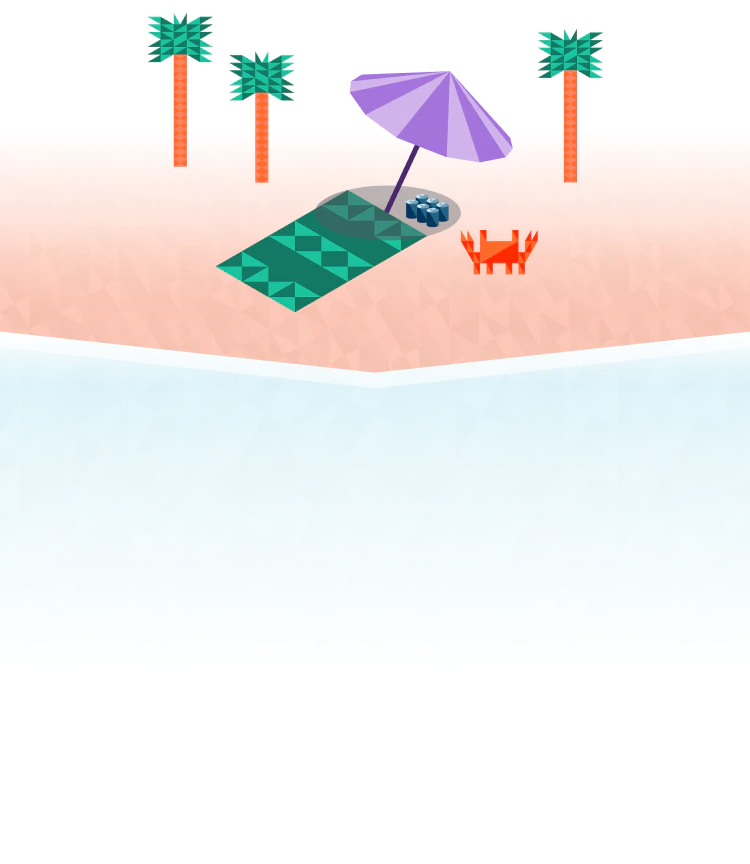 You are sending Earl E. Phant
$9.00
You may be wondering:
How do I get access to Splitwise Pay?
We're rolling Splitwise Pay out to eligible folks over the next few months. If you've been granted access, you should see a wallet icon in the top left hand corner of your app, and a brand new Splitwise Pay tab on your Account page. If you haven't been granted access, but want to try it out, please email payments.help@splitwise.com.
How do I sign up for Splitwise Pay?
Follow the steps below to sign up. Please note that Splitwise Pay is currently only available for U.S. residents.
Signing up for Splitwise Pay:
In the app, tap the wallet icon in the upper left corner
Tap "Enable Splitwise Pay"
Provide the requested information and verify your phone number
Connect your bank account
Can I link my existing bank account?
Yes! You can link any US checking account to send payments, add to your Splitwise Pay wallet, and withdraw funds. Bank accounts can be connected instantly using your online login credentials, or in 1-2 business days using a series of micro deposits. You can change or update your bank accounts at any time from your Splitwise Pay wallet. Changing your bank account won't affect any previous payments you've made or received.
If you run into any issues connecting or changing your bank account, please email payments.help@splitwise.com.
What is required to use Splitwise Pay?
To use Splitwise Pay, you have to be a US resident, 18 years or older, accept the Splitwise Pay Terms of Service, and provide some additional information to activate your account. To comply with Federal law, Splitwise Pay requires a verified phone number, legal name, home address, date of birth, and Social Security number. Verifying your identity also helps us protect your security by making sure it's really you before linking your account. If you have any questions, please contact payments.help@splitwise.com.
Is Splitwise Pay free?
Splitwise Pay does not charge transaction fees for standard electronic funds transfers and there is no monthly fee or cost to sign up. (For your linked bank accounts, check with your financial institution for any fees they may charge).
How do I use Splitwise Pay?
When settling balances that you owe, select Splitwise Pay as your payment method. You can view all of your Splitwise Pay transactions at any time by visiting your Splitwise Pay wallet.
Do my friends also need Splitwise Pay to use it?
Sending someone a Splitwise Pay payment will automatically invite them to Splitwise Pay so they can sign up to receive your payment. If they have not accepted the payment within two weeks, the payment will be automatically canceled and refunded to you. You can also invite an individual person to get access to Splitwise Pay from your shared friendship page by tapping the Splitwise Pay invite button. If you would like to invite multiple group members at once, tap the invite button at the top of your group. Email payments.help@splitwise.com to request additional invitations.
Banking services for Splitwise Pay Accounts are provided by First Pryority Bank, Member FDIC.
Splitwise Pay access is subject to approval by Splitwise & First Pryority Bank. You must be at least 18 years old and reside in the US or its territories to apply. You must have a Splitwise account in good standing to be eligible for Splitwise Pay services.